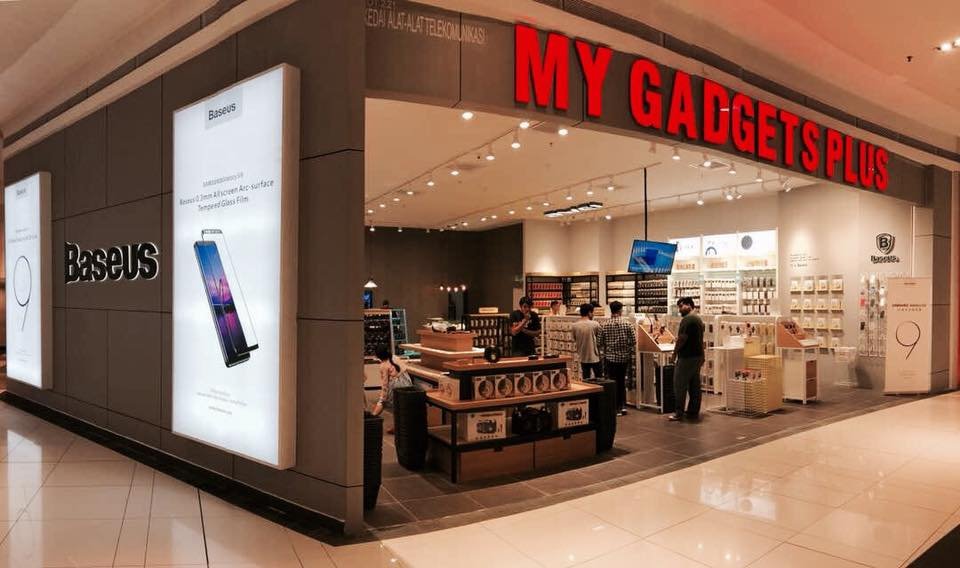 KEXWOODE HOLDINGS SDN BHD.
To provide consumers the latest digital lifestyle gadgets.
To be the expert in this industry and the go to brands for our consumers.
To continuously evolved with the latest trends and bringing this to the Malaysia market.
To ensure our team of experts are up-skilled and can answer any consumer queries.
To developed a strong relationship with the consumers and ensure strong consumers satisfaction.
MyGadgets have been founded and established since 2016 , The Company driving into a multi devices and accessories retail company , MyGadgets specialized in major brands of gadgets accessories :- Phone Accessories / Security CCTV / Walkie Talkie / Car Accessories and its related accessories which are import from gadget leader country like Japan ,Korea & China